Exhibition and publication
Sidi El Karchi was born, forty years ago, under a bright star in the Limburg Sittard. At that time nobody could
foresee he would develop into one of the most captivating Dutch artists of his generation. There have been
few individual exhibitions on him although his works are regularly shown in museums. The reason behind
this is the fact that, in comparison to other painters, Sidi does not produce in big amounts. He creates more or
less about ten portraits per year, making them even more compelling. His archetypal portraits have a profound
emotive expression where both the painter and the viewer is not easily done with it.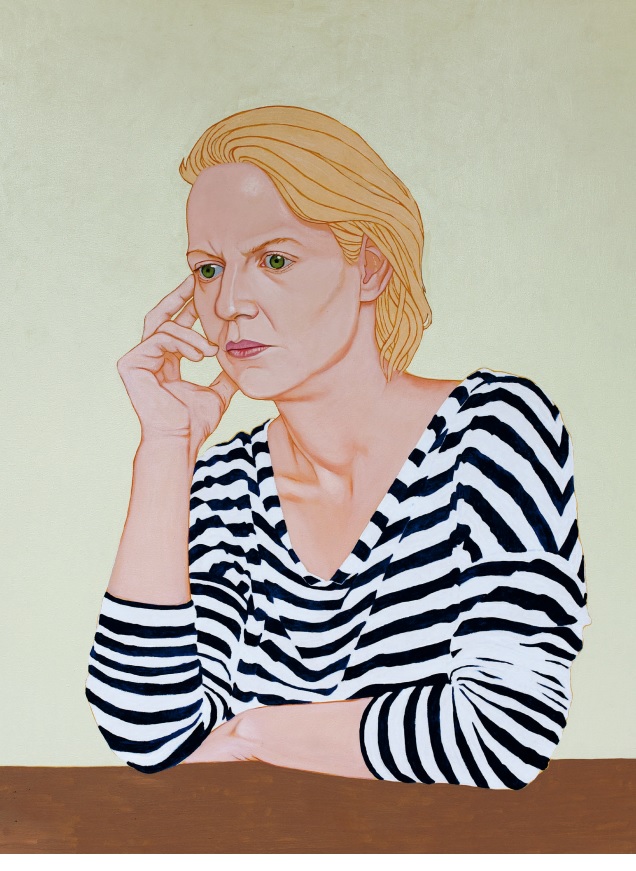 Sidi El Karchi - A search for sincere Desire is not only the name of the exhibition, but also the title of a new
catalog on his works that accompanies the exposition. The catalog includes the paintings of the exhibition and
it also illustrates other works that have found their final place at enthusiasts' homes.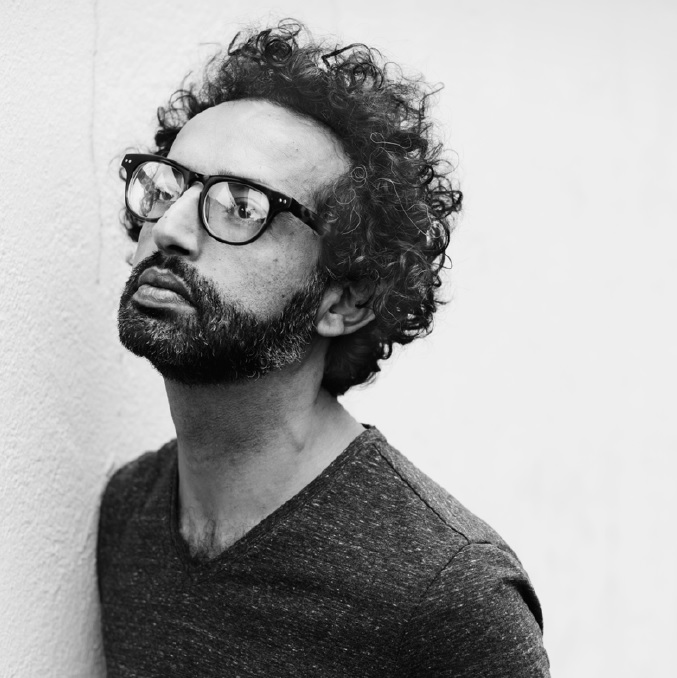 Sidi El Karchi geportretteerd door Stephan Vanfleteren, najaar 2015
We invited writer Abdelkader Benali, the director of the Bonnefantenmuseum Stijn Huijts, photographer
Stephan Vanfleteren and photographer Perry Schrijvers to contribute to the publication.
Their contributions to the book highlight the complexity of this mature artist and his
work.
The documentary film on Sidi El Karchi makes the exhibition even more complete. Portrait of a Painter was
produced by Director Jan Purely for the L1 Miroir Film in the Netherlands and Morocco. The film will be
shown on Saturday 21st and Sunday 22nd of November as part of the series of Limburg Doc broadcast by L1.
Nationally you can see the documentary on Saturday, November 28th on AVROTROS close up