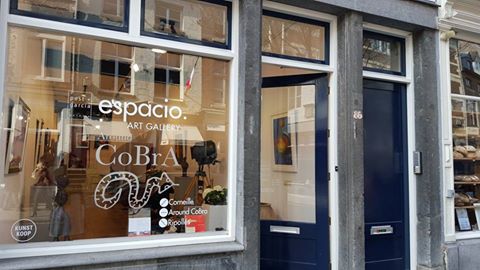 The exhibition is on show from March 10, at Rechtstraat 86 in Maastricht. During TEFAF the gallery is open daily 11 - 18h.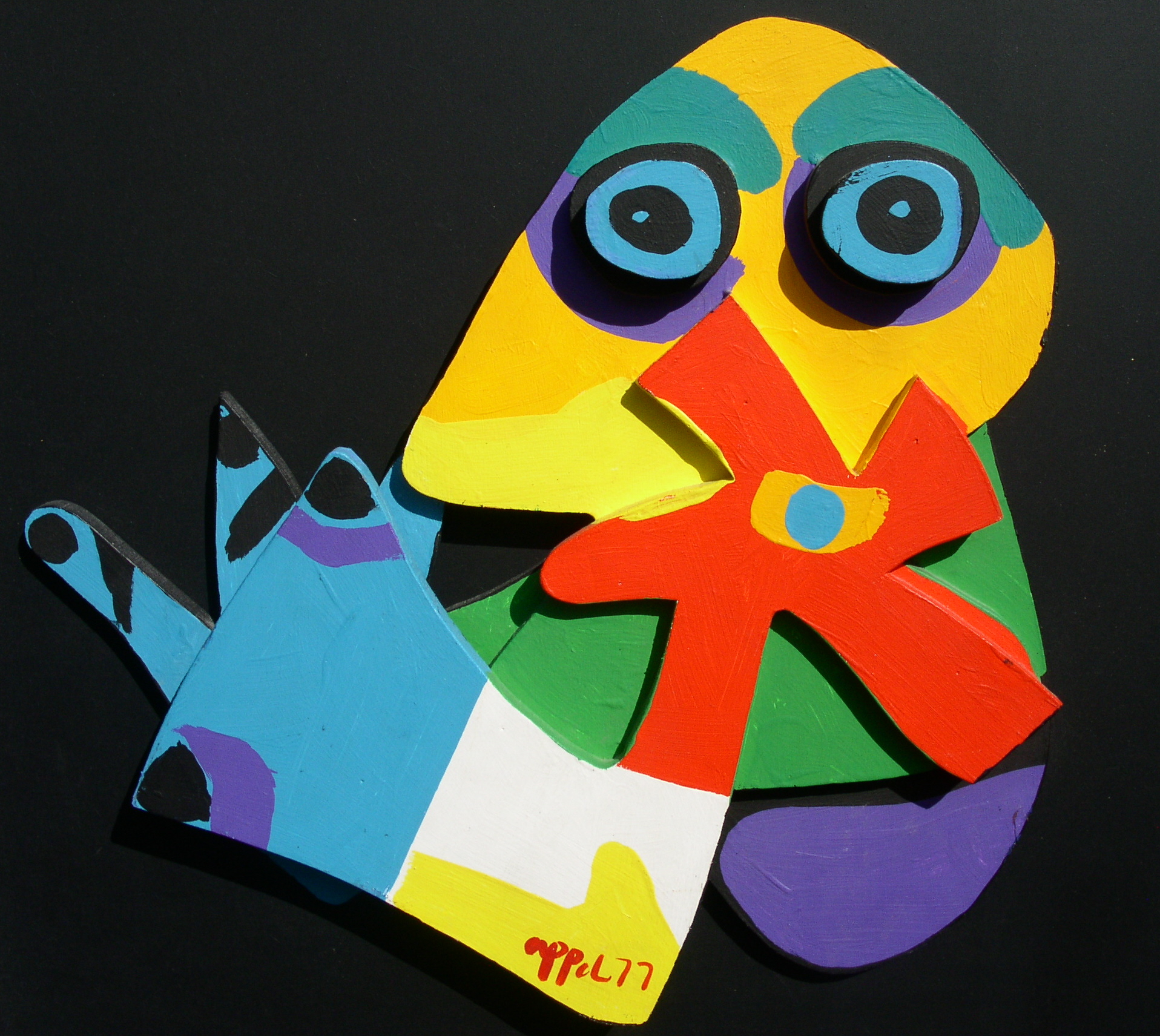 Karel Appel Bloem met blauwe ogen 1977 Houten sculptuur 48 x 51 cm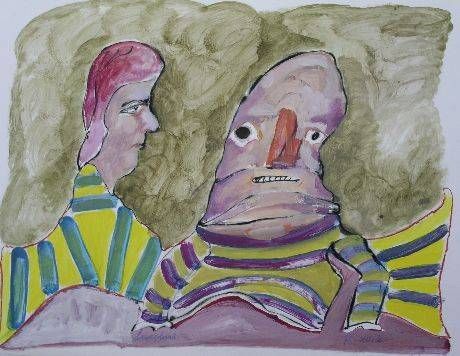 Lucebert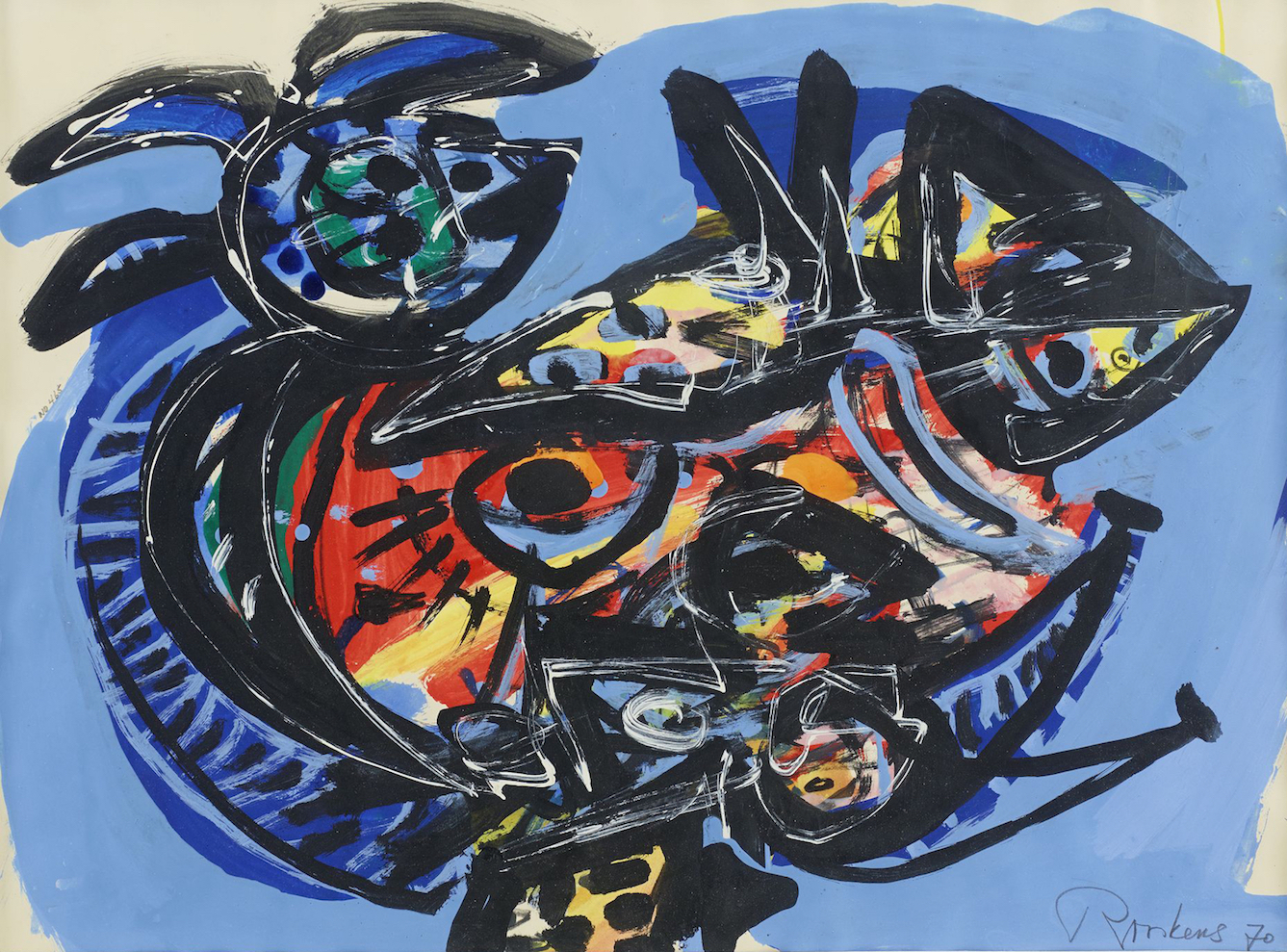 Anton Rooskens Compositie No 465 1970 Gouache 36 x 49 cm
Corneille Oiseau Multicolore 1978 Gouache 66 x 51 cm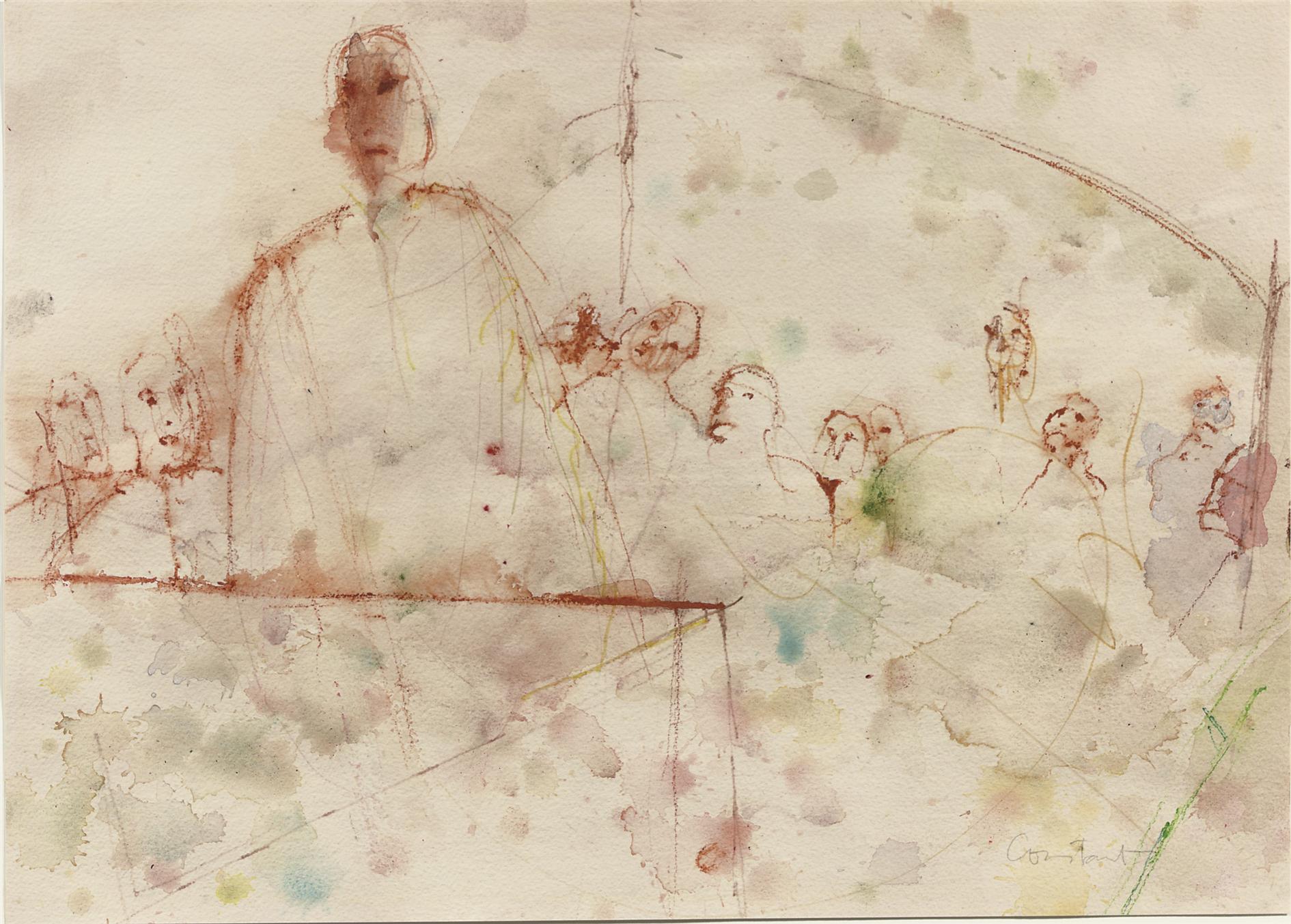 Constant Het proces Aquarel 75 x 56 cm

During TEFAF Galerie Post + García presents the exhibitionAround CoBrA, with original works on paper by Karel Appel, Corneille, Constant, Lucebert and Anton Rooskens.