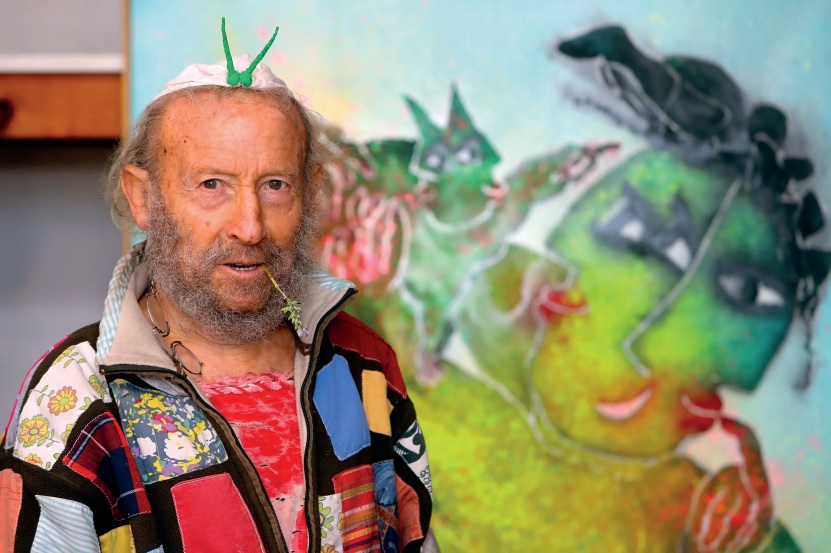 From Sunday March 5 the exhibition Ripollés | Joie de Vivre will be on show in Galerie Post + García in Maastricht. In the exhibtion, we will show the Spanish artist's newest paintings and sculptures.
Ripollés is appreciated in many countries across the world as a versatile and positive artist, not only in expression and material his works are different, but also in their size. His large sculptures are to be found in public in Spain, France, China, Singapore and in the Dutch cities Ede, 's Hertogenbosch and Uden. At this moment he is working on a new - gigantic sculpture for Kerkrade, which will be revealed coming Summer of 2017; Viva la Vida, which will be 11 metres high.
We cordially invite you for the festive opening of the exhibition on March 5!