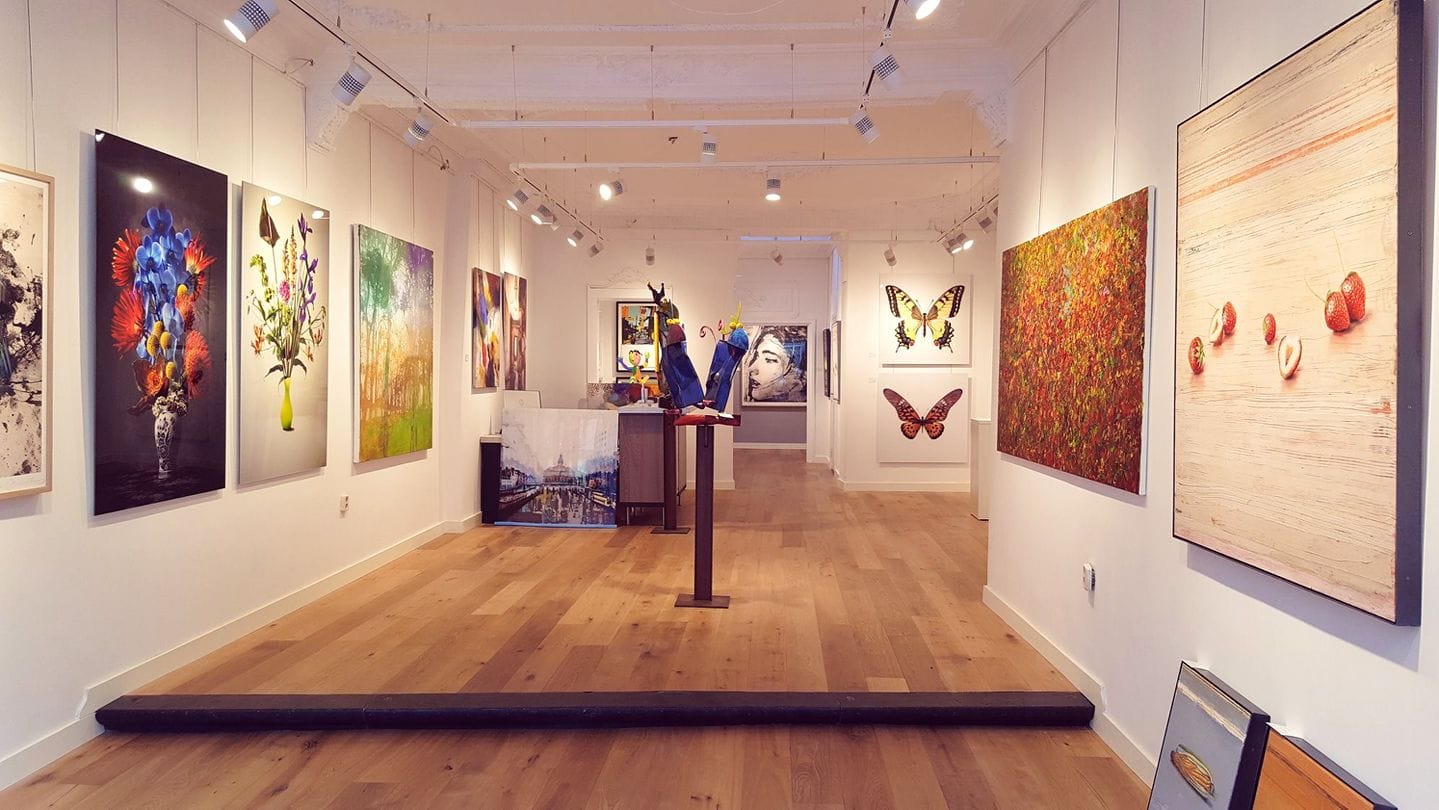 New! From now on you can find our gallery/art shop 'Kunstuitleen Maastricht' also at the Boschstraat 87, located in the upcoming Sphinxkwartier-area. Just like in our Wyck based location, here we will show a wide collection of international artists as Corneille, Christo, Ripollés, Jörg Ridderbusch, Michael Lauterjung, Rosalie, Tony Soulié, Hans Pieterse, Lidia Masllorens and Hans Keuls.
We are open on Wednesday, Thursday and Friday from 11 - 18 h, Saturday 10 - 17 h and Sunday 13 - 17 h.
You are very welcome to come and see our collection. We are looking forward to greeting you!